Highest Rated and Most Reviewed Assisted Living in Tulsa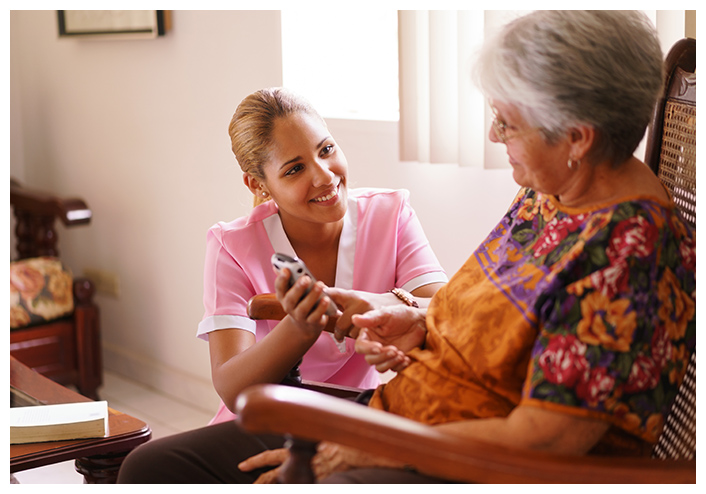 Caring Staff
Our staff works hard to provide exceptional care to every resident. And as an Oklahoma licensed facility, our high standards give you and your family peace of mind.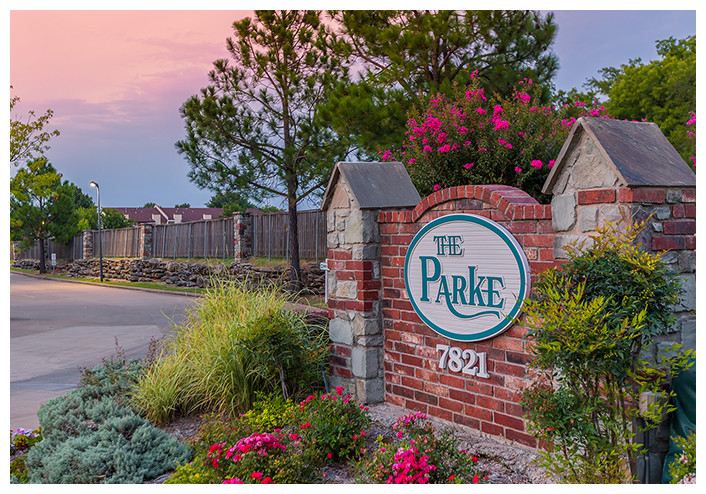 In a Beautiful Setting
Located in a quiet neighborhood with a city park and walking trails, The Parke features beautiful open spaces, a single-level floor plan and elegant decor.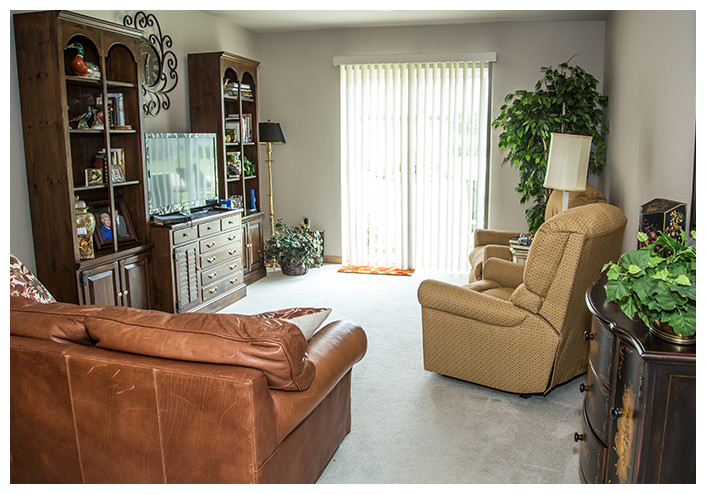 That's Truly Home
Our seniors enjoy private residences that include a separate bedroom, kitchen, living area, bath, plus special touches that make life easier, including free wifi.
Experience The Parke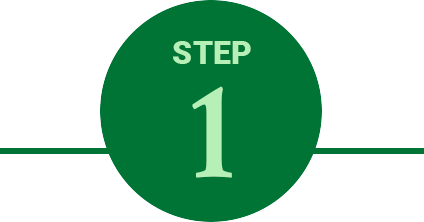 Call or Stop by for a Tour
Stop by for a tour and have lunch with us. We'd like to meet you and show you around.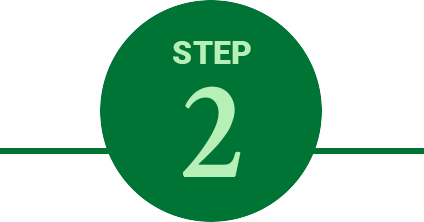 Meet Our Community
Get to know our wonderful community of staff and specialists.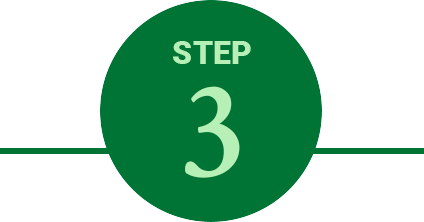 Reserve Your Residence
We'll guide you through the process and help make it a simple and easy transition.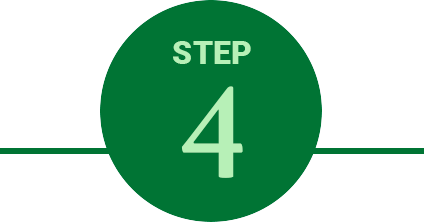 Enjoy a New Season of Life
Start a new season of comfort, safety, and community.
Owners are Accessible
At the Parke, you personally know the owners. They even dine with the community regularly.
Individual Attention
Residents have more of a say in how things are run through our Resident Council, Food Committee, and much more.
No Red Tape
A safe and loving environment without the corporate bureaucracy.
"We are happy, and Mom is happy."
RODNEY R., RESIDENT'S SON
What Makes The Parke So Different?

Locally Owned
"The owners live right here in Tulsa. They take pride in maintaining the place and meeting our needs without all the red tape!"
—Ray N.

Simple Pricing
"Other places were so confusing with their prices. At The Parke, there are no point systems, just a clear price with simple options to add on if we want them."
—Jack & Neva A.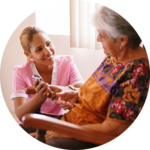 Caring Staff
"This is the best move I've made. The staff are caring and loving people. They make life comfortable and safe. I am cared for as well as entertained! 100% well taken care of."
—Pat F.

Fun Activities
"Activities abound; we have movies, shopping trips, lectures, exercise classes, games, entertainment brought in, etc. These can be enjoyed by all."
—Monell N.

Great Food
"My only complaint…the food is TOO GOOD. Otherwise, why have I gained all these extra pounds?!"
—Faye T.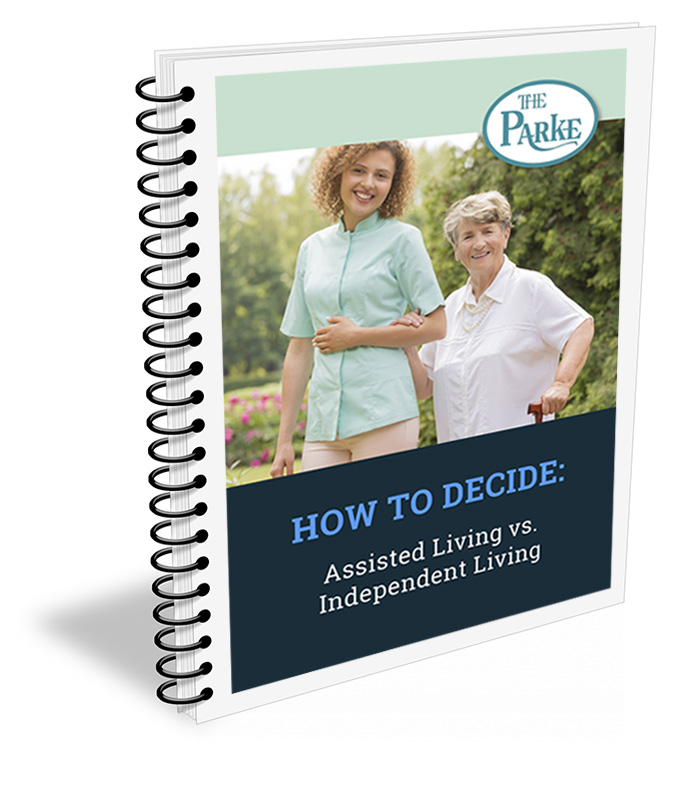 How to Decide: Assisted Living vs. Independent Living
Download Your FREE Guide
This free guide shares key insights and solutions that will give you a clearer understanding of assisted and independent living; plus it helps you to reach the best decision for you and your loved one.
What Is Assisted Living?
Not all senior care facilities have the same credentials. Learn the difference between nursing
homes, independent living, and other long-term care options..