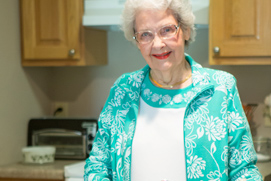 "Having a full kitchen in each apartment is one of the reasons I chose The Parke."— Jerrie P.
Fill Out This Form To Recieve More Information On Our Floor Plans
Floor Plans
The Parke is not a corporate template used from city to city. It was thoughtfully designed by local builders who wanted to create something unique. From finding land tucked away in a quiet neighborhood next to a beautiful city park, to making sure the entire community is on the ground floor with wide, easily accessible hallways, you'll find special touches that make life easier and more enjoyable.
---
Site Plan
The Parke features a safe, convenient layout with all the comforts of home.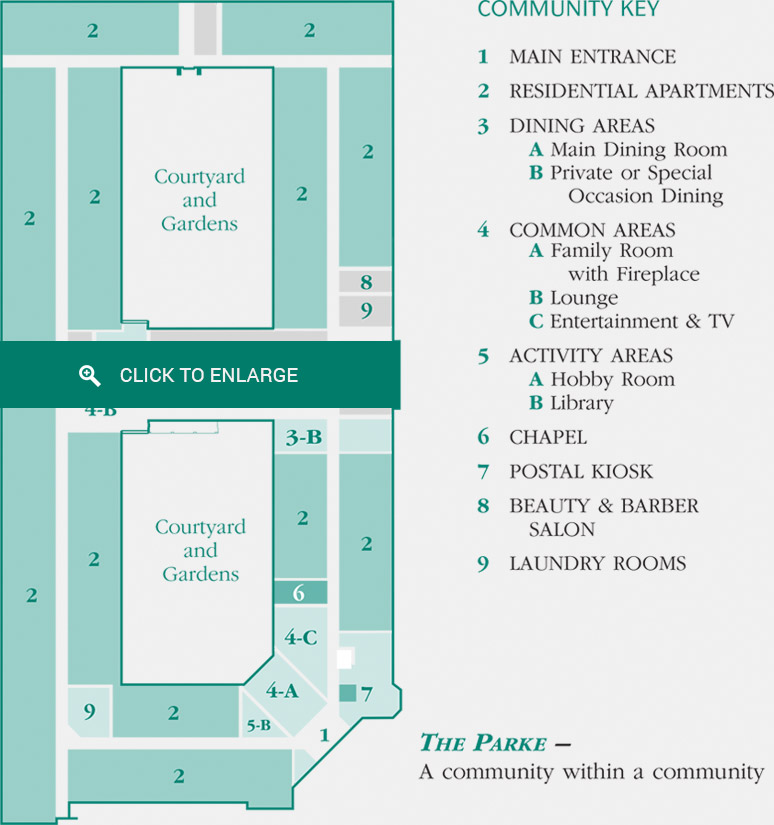 Apartment Floor Plans
The Parke offers two distinct Garden Apartment plans. Both are handicap accessible and include full kitchens with appliances, individual heating and air conditioning, carpet and window coverings, smoke detectors, and wiring for telephone and cable TV.